Description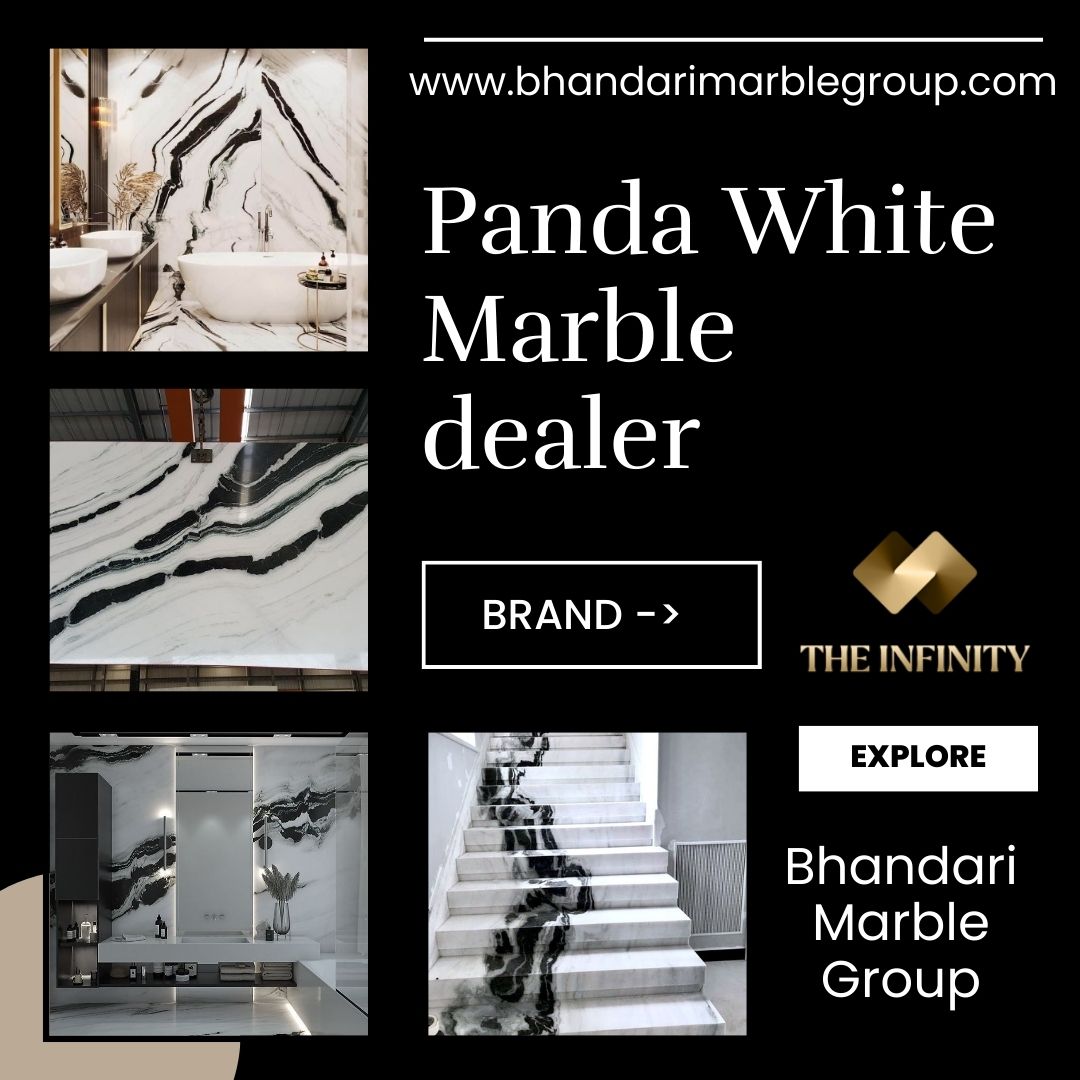 Panda White Marble In Kishangarh
Welcome to "The Infinity" by Bhandari Marble Group your ultimate and trusted destination to purchase exquisite Panda White Marble in Kishangarh.At The Infinity, we take pride in offering a stunning collection of premium quality Panda White Marble that adds timeless elegance and luxury to any space. As a renowned and reliable marble supplier in Kishangarh, we have established a reputation for delivering top-notch marble products to our valued customers.
Panda White Marble is a true marvel of nature, distinguished by its striking black and white patterns, resembling the beautiful coat of a giant panda. This unique and captivating stone is highly sought after by architects, interior designers, and homeowners alike for its ability to elevate the aesthetics of any setting, whether it's a grand mansion, luxurious hotel, or a contemporary residence.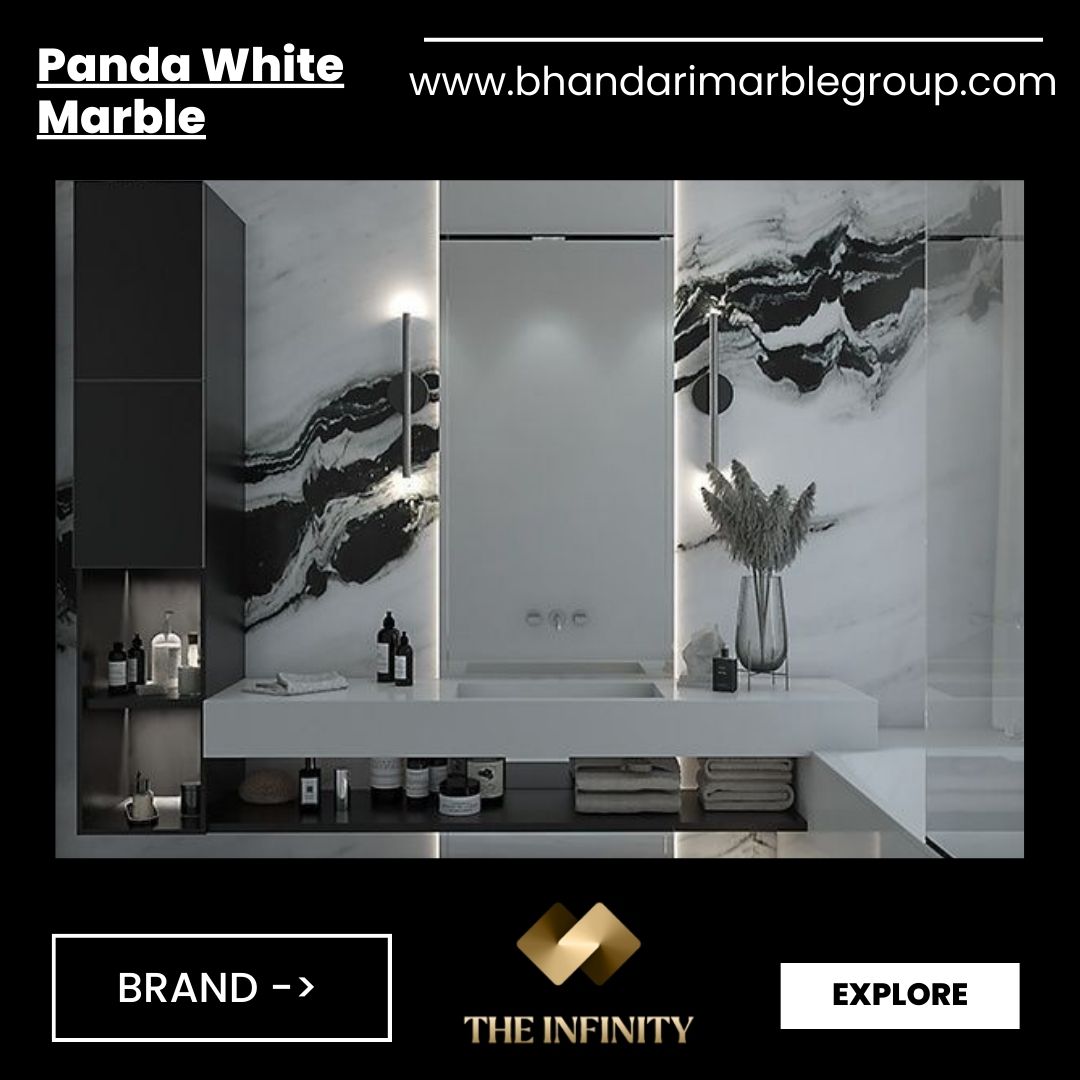 Our commitment to excellence extends beyond just the quality of our marble. At The Infinity, we provide a seamless buying experience, ensuring our clients receive personalized attention, expert guidance, and unparalleled customer service. We understand that selecting the perfect marble for your project is a significant decision, and our team of knowledgeable professionals is always ready to assist you in making the right choice.
When you choose The Infinity by Bhandari Marble Group, you can be assured of genuine and top-grade Panda White Marble, sourced directly from the finest quarries. Our stringent quality control processes ensure that each slab meets the highest standards of beauty and durability.
Transform your spaces into works of art with the enchanting beauty of Panda White Marble from kishangarh. Explore our extensive collection and make your dream projects a reality with us. Trust us to deliver excellence, trust us to deliver "The Infinity" marble experience.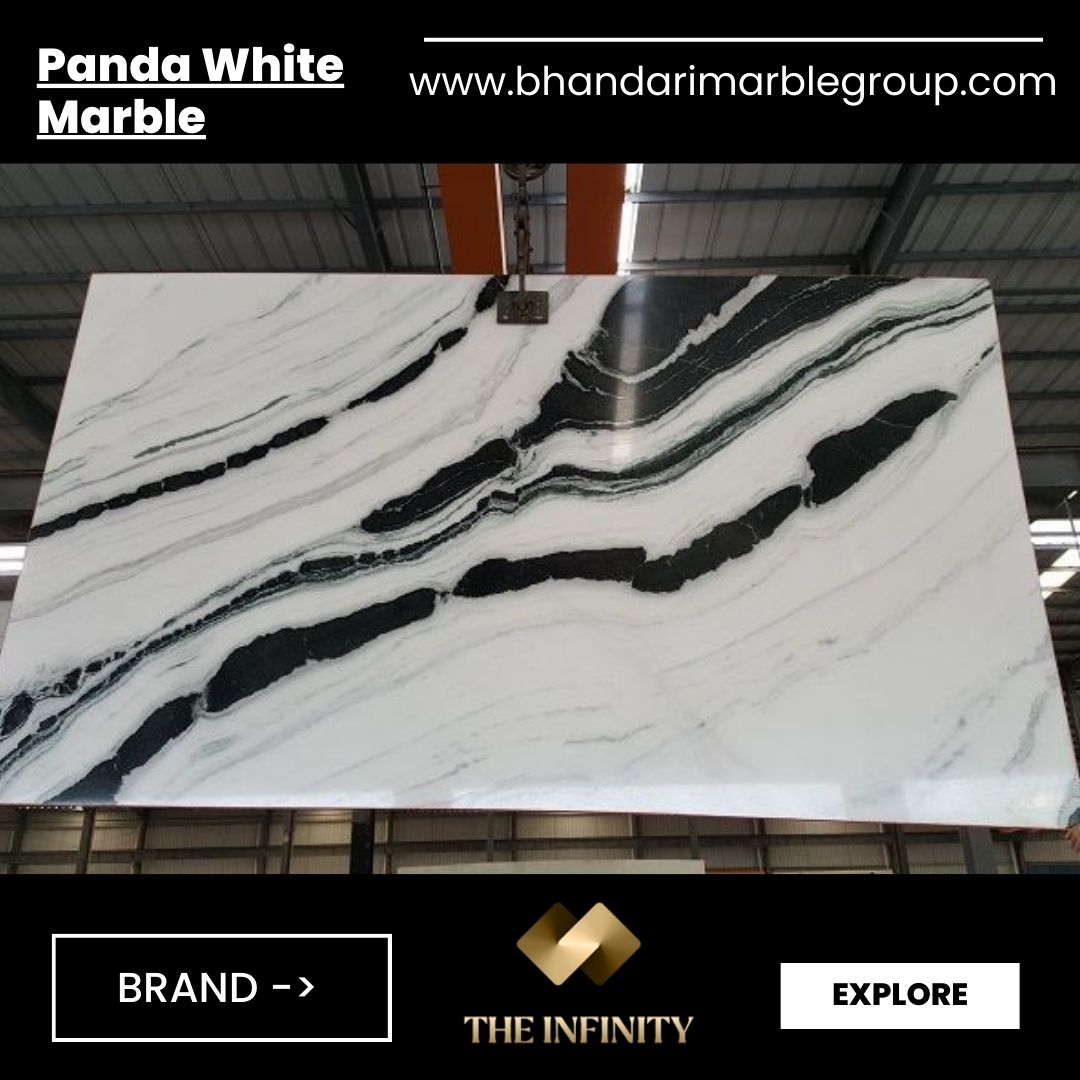 Panda White Marble in Kishangarh