Description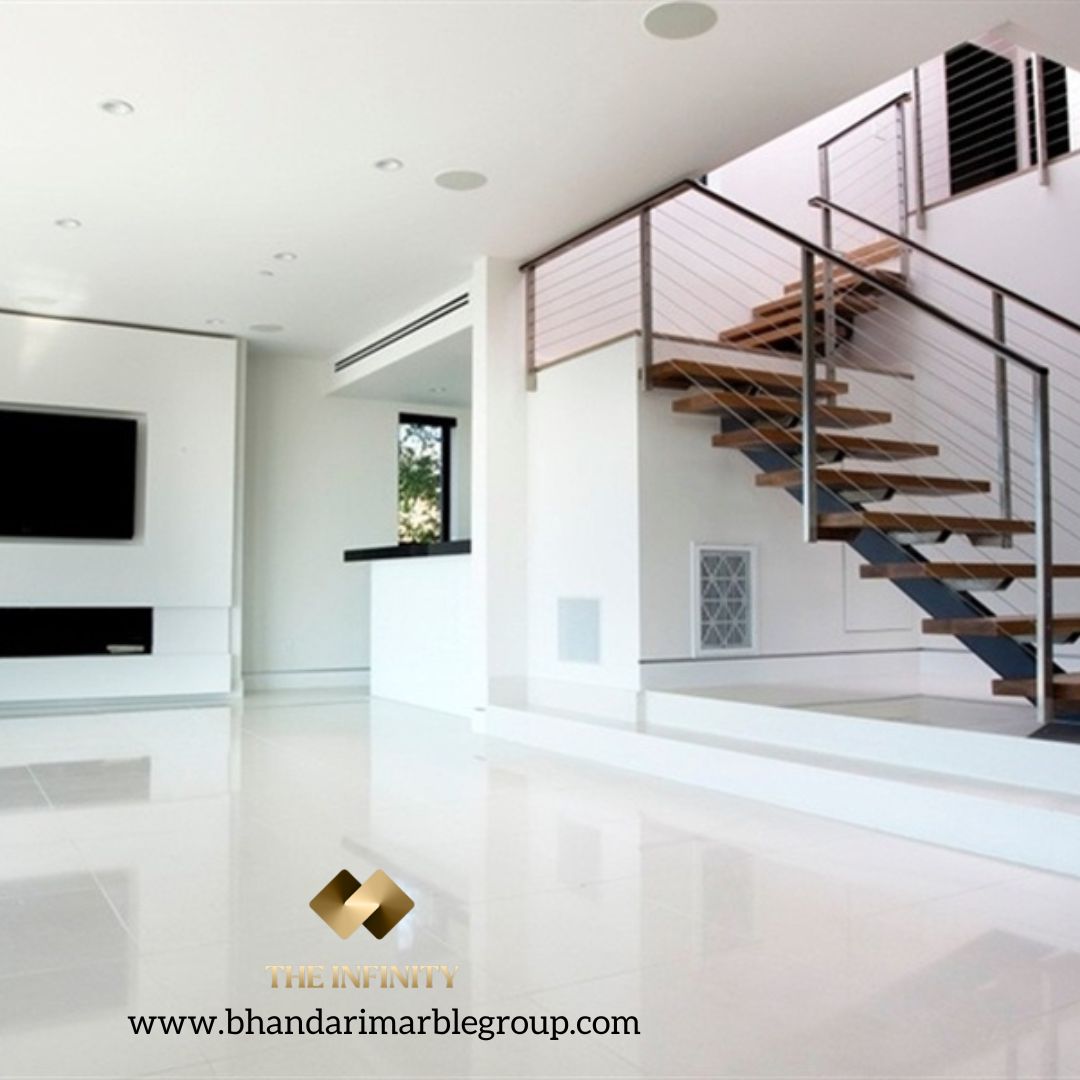 Makrana Marble In Kishangarh
Welcome to Bhandari Marble Group, your trusted destination for Makrana Marble in Kishangarh. We are delighted to present an exquisite collection of Makrana Marble, known for its rich heritage, unmatched beauty, and timeless elegance. With our commitment to quality and customer satisfaction, we have established ourselves as a leading name in the industry.
Makrana Marble holds a special place in the world of natural stone. It is renowned for its purity, durability, and pristine white color. With a history dating back centuries, Makrana Marble has been used to create architectural wonders, including the iconic Taj Mahal. Its luxurious appearance and distinct veining patterns make it a popular choice for those seeking to add a touch of grandeur to their spaces.
At Bhandari Marble Group, we understand the significance of providing the finest quality marble. That's why we source our Makrana Marble directly from the renowned Makrana region in Rajasthan, India. Renowned for its superior quality, our Makrana Marble undergoes rigorous quality checks to ensure that you receive only the best and most authentic marble for your project.
Choosing Makrana Marble in Kishangarh from Bhandari Marble Group means choosing a marble that has stood the test of time. Its timeless beauty and versatility make it suitable for a wide range of applications, from flooring and wall cladding to countertops and decorative accents. Each piece of Makrana Marble is a testament to exceptional craftsmanship and adds a touch of elegance and sophistication to any space.
At Bhandari Marble Group, we take pride in providing a personalized and seamless experience for our customers. Our team of experts is dedicated to assisting you throughout your journey, helping you select the perfect Makrana Marble that aligns with your design vision and aesthetic preferences. We understand that every project is unique, and we strive to offer tailored solutions to meet your specific requirements.
Experience the magnificence of Makrana Marble at Bhandari Marble Group. Visit our showroom in Kishangarh today and explore our exquisite collection. Let us help you create a space that exudes luxury and timeless beauty with our top-quality Makrana Marble. Trust Bhandari Marble Group as your trusted destination for Makrana Marble in Kishangarh, and let us exceed your expectations with our exceptional products and services.
Makrana Marble In Kishangarh