Description
Italian Statuario marble in kishangarh
Welcome to The Infinity, your trusted destination for Italian Statuario marble in kishangarh. At Bhandari Marble Group, we take pride in offering exquisite and timeless marble products, and our collection of Italian Statuario marble is no exception. With its unparalleled beauty and elegance, Statuario marble has been a symbol of luxury and refinement for centuries.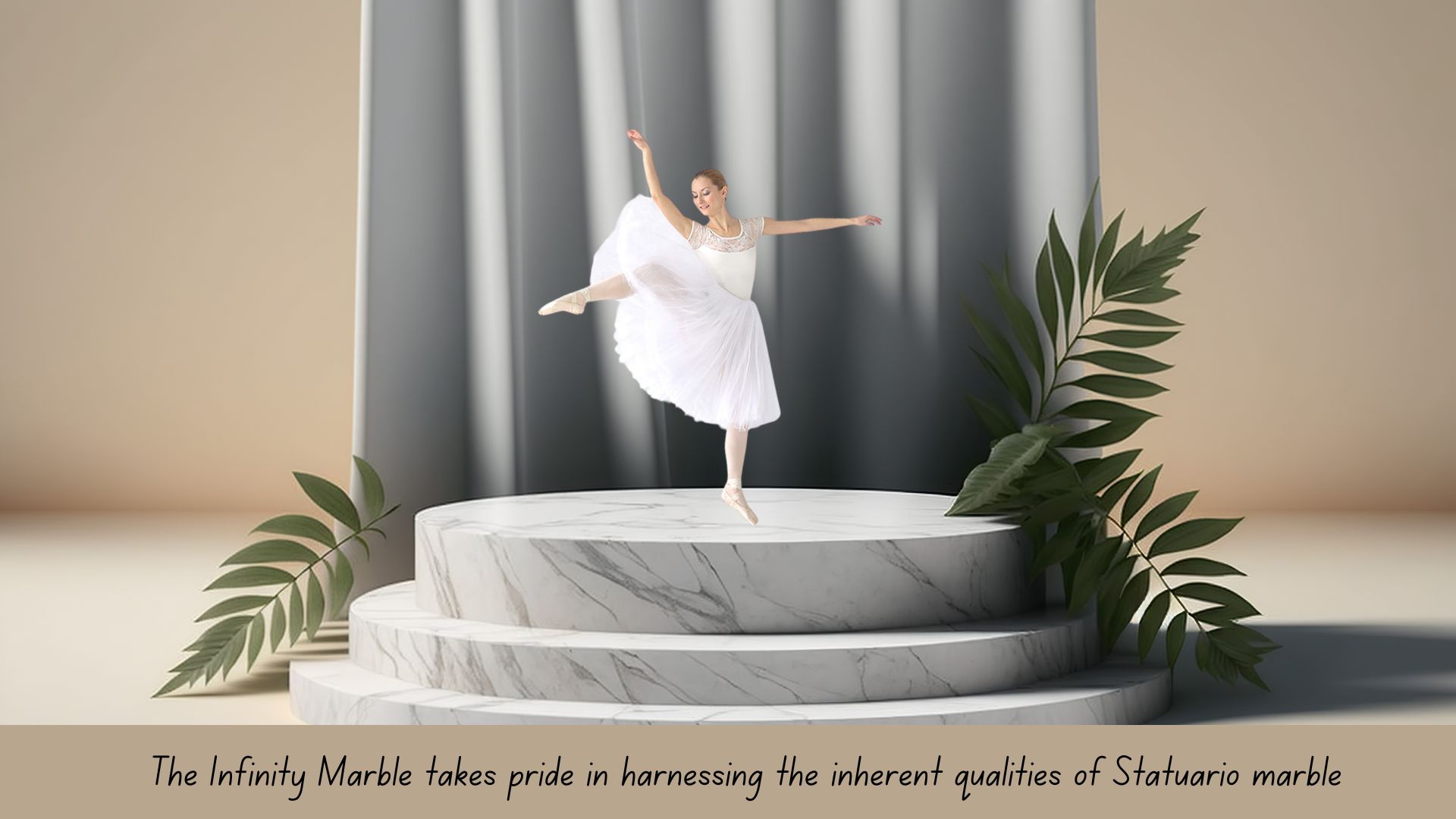 Italian Statuario marble is renowned for its striking white background and bold, grey veining, creating a captivating visual effect. Each slab of Statuario marble is a unique masterpiece, displaying intricate patterns that tell a story of nature's artistry. Whether you're looking to enhance the beauty of your residential or commercial space, our premium selection of Statuario marble is guaranteed to leave a lasting impression.
At The Infinity, we understand the importance of quality and craftsmanship. That's why we source our Italian Statuario marble in kishangarh directly from the finest quarries in Italy, ensuring the highest standards of excellence. Our team of experts meticulously inspects each slab to ensure its authenticity, quality, and durability, so you can have complete confidence in your investment.
With The Infinity, your design possibilities are endless. Whether you're envisioning a luxurious marble countertop, an awe-inspiring marble fireplace, or a statement-making marble floor, our Italian Statuario marble will bring your vision to life. Its timeless beauty and versatility make it suitable for both classic and contemporary designs, adding a touch of sophistication to any space.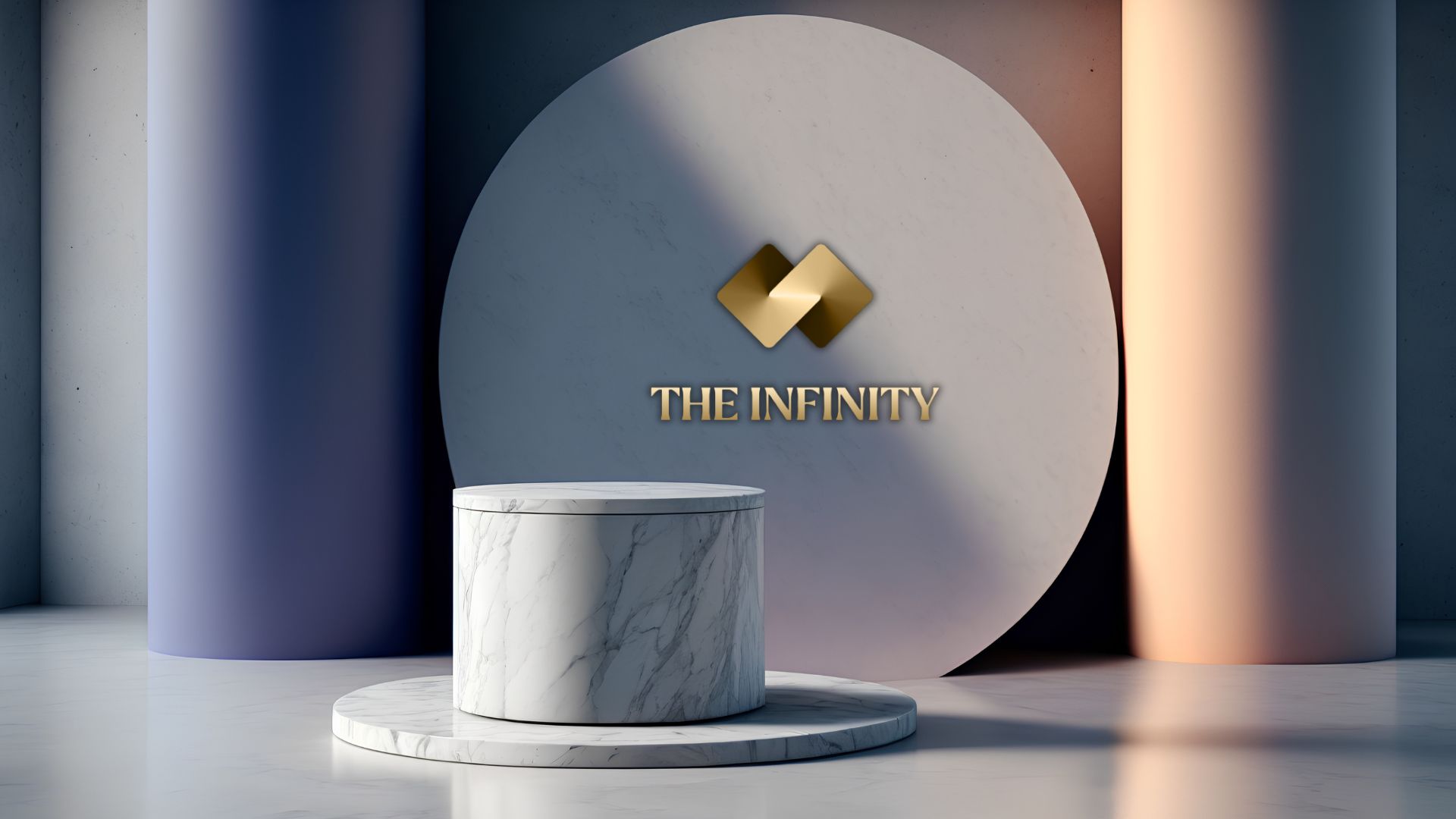 When you choose The Infinity by Bhandari Marble Group, you're not just investing in a magnificent natural stone; you're investing in a seamless and satisfying experience. Our dedicated team is committed to providing personalized assistance throughout your journey, from selecting the perfect marble slab to the flawless installation.
Experience the allure of Italian Statuario marble in kishangarh at The Infinity, and let its timeless elegance transform your space into a work of art. Discover the unmatched beauty and quality that has made us your trusted destination for premium marble products.