Description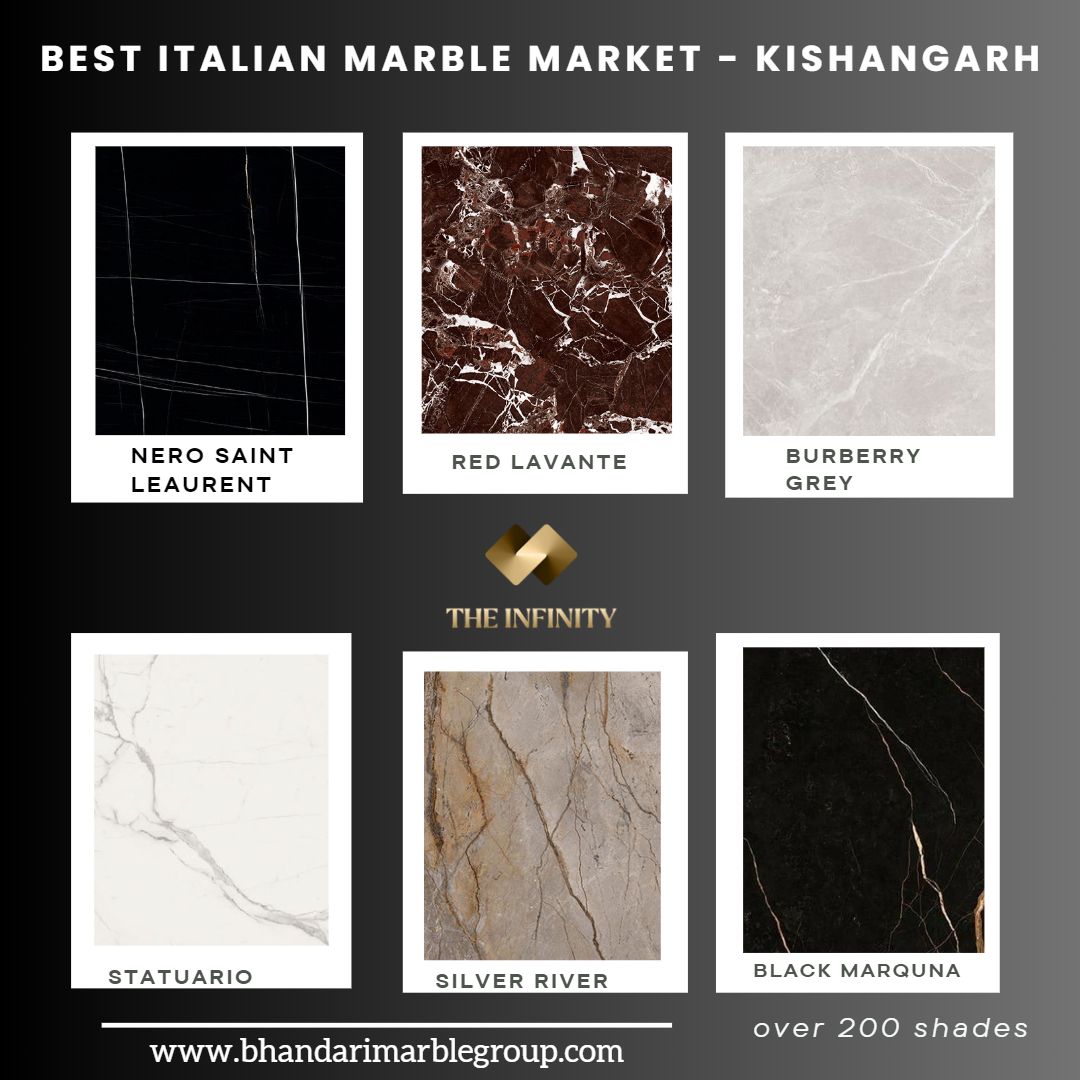 Italian marble is renowned worldwide for its exquisite beauty, timeless elegance, and unparalleled craftsmanship. At The Infinity, we bring you an extensive selection of Italian marble varieties, including Carrara, Calacatta, Statuario, Botticino, and many more. Each slab is meticulously sourced from renowned quarries in Italy, ensuring the highest quality and authenticity.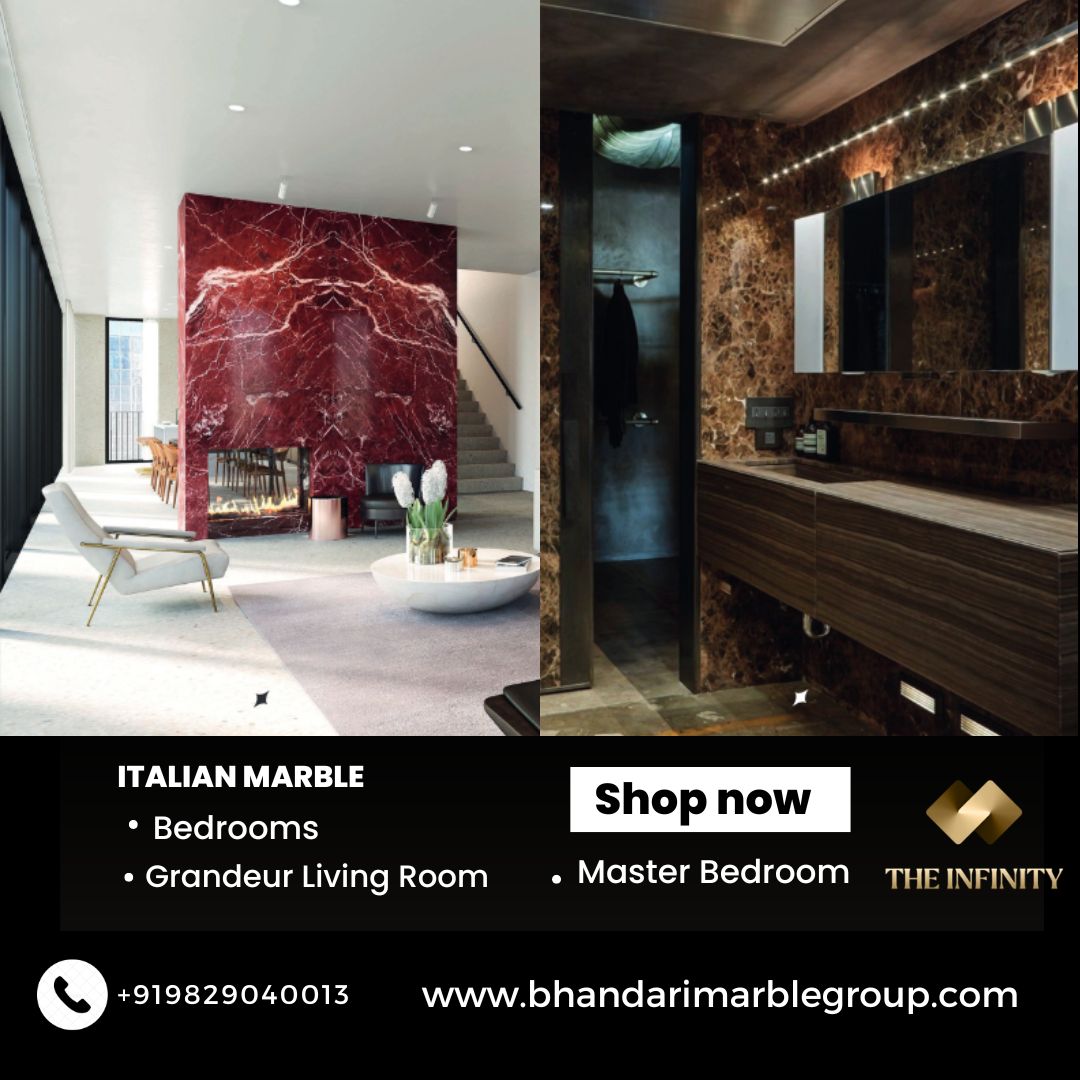 As your trusted destination for buying Italian marble in Kishangarh, we prioritize customer satisfaction and aim to provide a seamless and enjoyable buying experience. Our knowledgeable team is dedicated to assisting you throughout the selection process, offering expert guidance and personalized recommendations to help you find the perfect Italian marble that aligns with your design vision.
At The Infinity, we understand the importance of delivering excellence in every aspect. From the quality of our Italian marble to our customer service and competitive pricing, we strive to exceed your expectations. Whether you are an architect, interior designer, contractor, or homeowner, we are committed to meeting your specific requirements and ensuring your complete satisfaction.
Experience the timeless beauty and elegance of Italian marble in kishangarh by visiting The Infinity by Bhandari Marble Group. Explore our showroom or browse our website to discover the stunning range of Italian marble options available. Let us be your trusted partner in transforming your spaces with the unmatched beauty of Italian marble.
Italian Marble In Kishangarh