Description
Onyx Marble In Kishangarh Rajasthan
Welcome to The Infinity by Bhandari Marble Group, your trusted destination for onyx marble in Kishangarh, Rajasthan. We are delighted to present an extraordinary collection of onyx marble that will transform your space into a luxurious haven. With our commitment to quality and customer satisfaction, we have become a leading name in the industry.
At The Infinity, we understand the allure of onyx marble and its ability to create a truly mesmerizing atmosphere. Our curated selection features a wide range of colors, patterns, and textures, allowing you to find the perfect onyx marble to suit your design preferences. From the rich and elegant hues of black onyx to the captivating translucency of white onyx, our collection offers endless possibilities to elevate your residential or commercial space.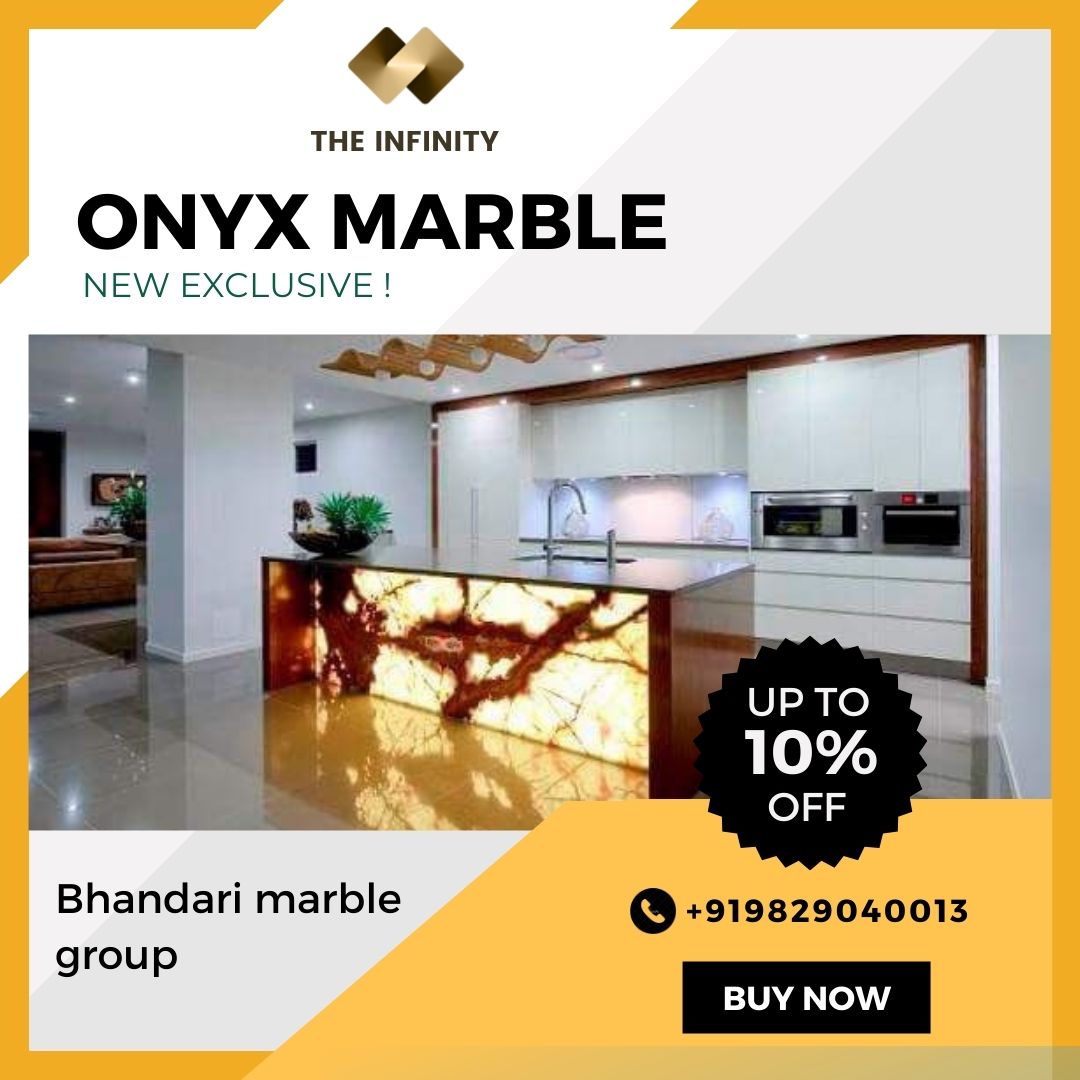 As a trusted destination for onyx marble in Kishangarh, Rajasthan, we source our products from reputable suppliers worldwide. Each slab of onyx marble undergoes a meticulous selection process to ensure its exceptional quality and natural beauty. With our stringent quality control measures, we guarantee that you will receive only the finest onyx marble for your project.
Our team of experts at The Infinity is committed to providing exceptional customer service. We understand that every project is unique, and we are dedicated to guiding you through the selection process. Our knowledgeable staff is available to offer personalized assistance, helping you choose the perfect onyx marble that aligns with your design vision and aesthetic preferences.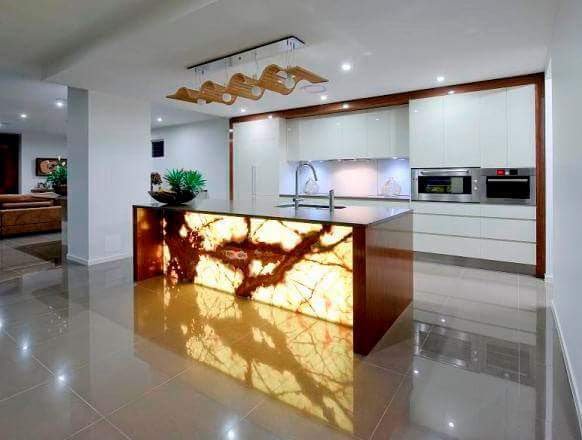 At The Infinity, we believe that the beauty of onyx marble should be complemented by impeccable craftsmanship. That's why we work with skilled artisans who have mastered the art of handling and installing onyx marble. From precise cutting to meticulous installation, we ensure that your onyx marble is showcased to its fullest potential, creating a breathtaking focal point in your space.
Experience the unmatched beauty and at The Infinity by Bhandari Marble Group, Visit our showroom for onyx marble in Kishangarh, Rajasthan, and explore our exquisite collection. Let us help you create a space that exudes luxury and sophistication with our top-quality onyx marble. Trust The Infinity for all your onyx marble needs, and let us exceed your expectations with our exceptional products and services.