Description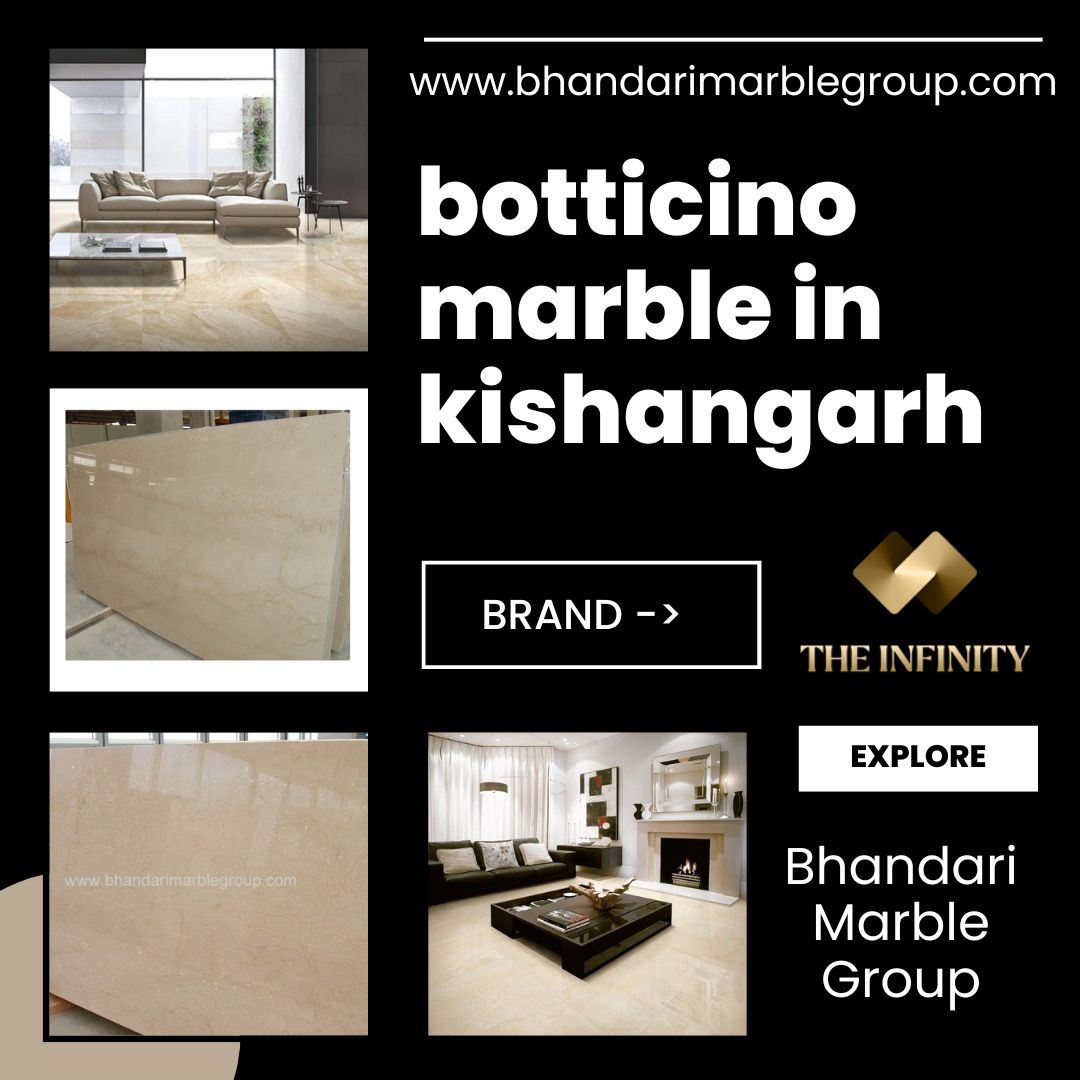 botticino marble in kishangarh
Welcome to The Infinity by Bhandari Marble Group , your trusted destination to buy Botticino Marble in Kishangarh. At The Infinity, we take pride in offering the finest selection of Botticino Marble, sourced directly from our own quarries and trusted suppliers. With our rich legacy and expertise in the marble industry, we have established ourselves as a reliable and renowned name in Kishangarh, the marble city of India.
Botticino Marble is widely admired for its exquisite beauty and timeless elegance. With its warm beige tones and delicate veining, it adds a touch of sophistication to any space. Whether you're looking to enhance your residential interiors, create stunning flooring, or add a touch of luxury to your commercial projects, Botticino Marble is the perfect choice.
When you choose The Infinity, you can expect the highest quality Botticino Marble, meticulously crafted by our skilled artisans. We understand the importance of delivering excellence, and our team ensures that each slab of Botticino Marble meets the strictest quality standards before reaching your doorstep.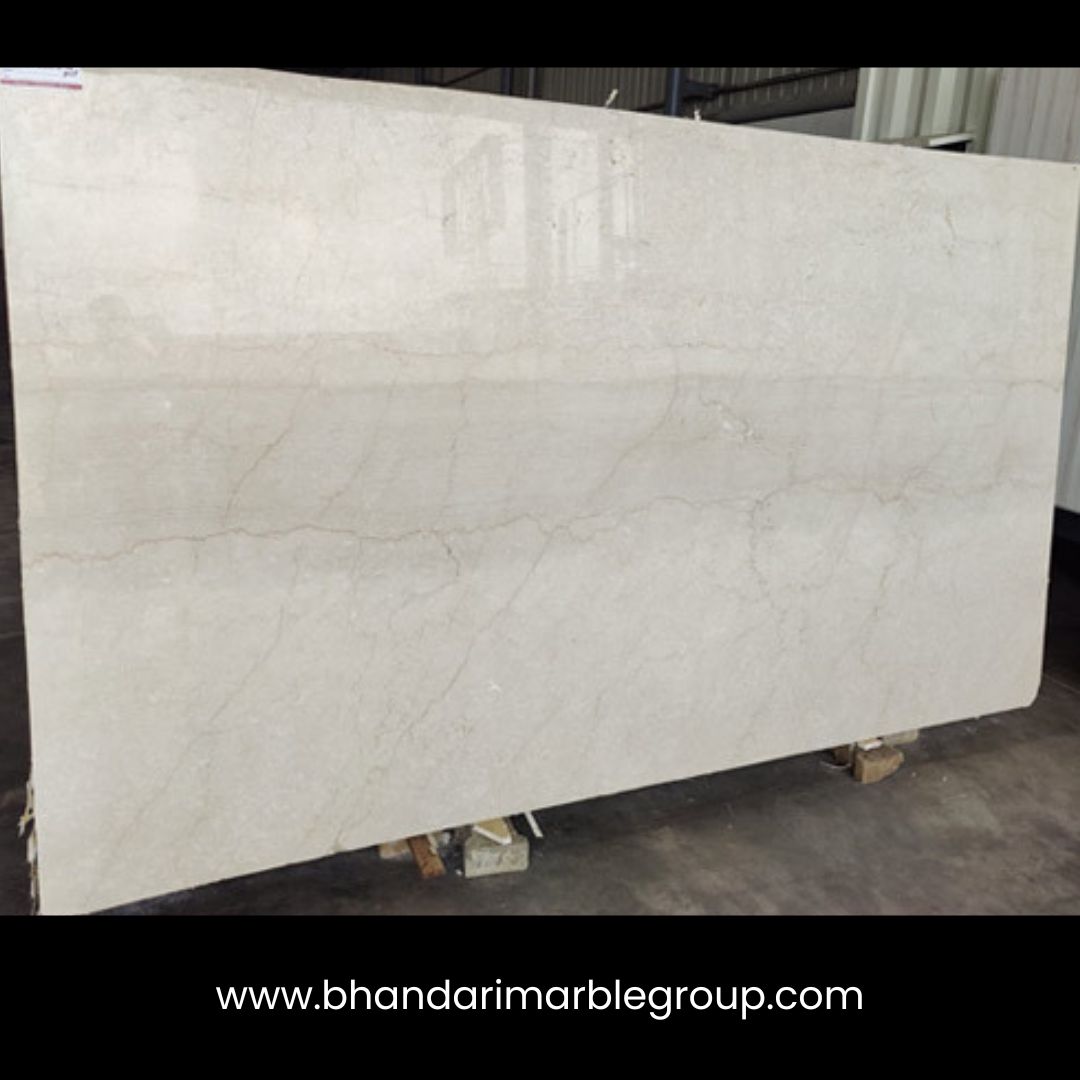 We believe in making your marble buying experience seamless and convenient. Our user-friendly website allows you to explore our extensive collection of Botticino Marble, compare prices, and make hassle-free online purchases. We provide detailed product descriptions, images, and specifications to help you make an informed decision.
At The Infinity, customer satisfaction is our top priority. Our dedicated team of experts is always ready to assist you, offering personalized guidance and support throughout your journey. From selection to delivery, we strive to exceed your expectations at every step.
When you choose The Infinity by Bhandari Marble Group, you can be confident that you are investing in the finest Botticino Marble in Kishangarh. Experience the allure of Botticino Marble and transform your spaces into works of art. Explore our collection today and embark on a journey of timeless beauty and elegance.
botticino marble in kishangarh